With the opening of the 2014 Bluefin Tuna Fishing Season,  MedReAct urges the Mediterranean coastal states and Italy in particular, to ensure that all measures are put in place to prevent illegal fishing.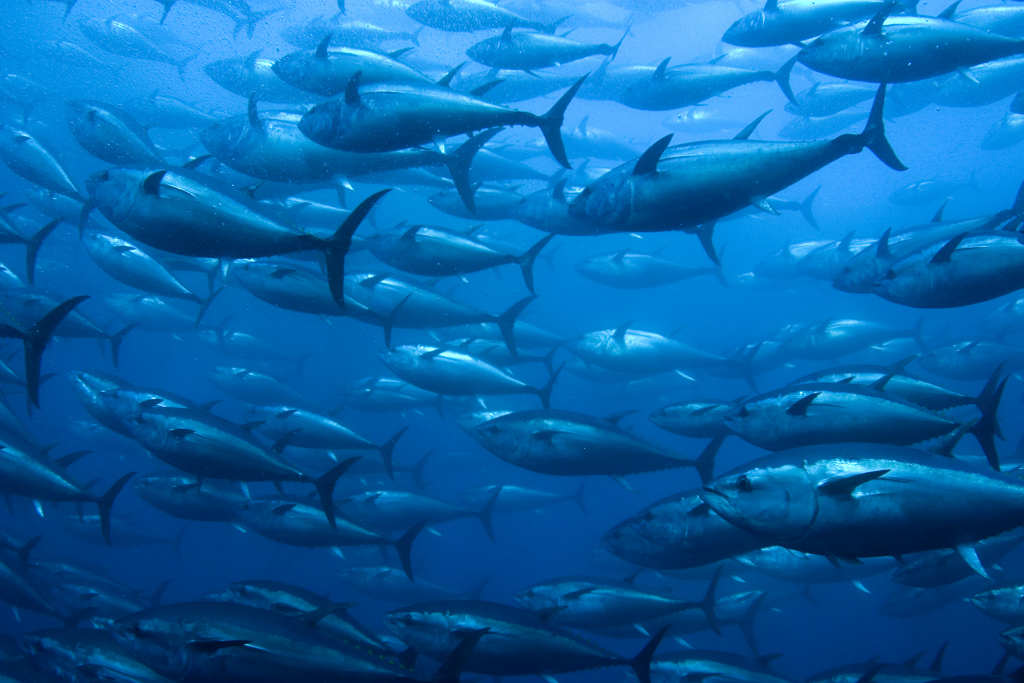 Based on media reports MedReAct was able to document that in 2013 over 130 tones of Bluefin tuna illegally harvested by Italian fishing vessels were seized by national control authorities. This amount is believed to be only a fraction of the total volume that enter the European black market.
The information assembled by MedReAct indicates that the majority of the BFT seizures were carried out in Sicily, whereas in other Italian regions such as Calabria, Campania and Apulia the amounts were minimal. However, several vessels from these regions have been repeatedly reported to fish illegally BFT in the past, with gears such as driftnets and longlines. For example fishermen from ports such as Bagnara in Calabria are continuously challenging the enforcement of the driftnets ban on large pelagic species, such as tuna and swordfish.
Italy is now facing an infringement procedure for the use of illegal driftnets, which may cost Italian taxpayers an EU sanction of 130 milions.
While the EU has announced strict controls during the large purse seiners BFT fishing season (26 May - 24 June 2014), concerns remain high over the capacity of Mediterranean countries to effectively ensure adequate controls on the rest of the fleet.
The effects of the economic crisis on national controls budgets coupled with the dramatic rise of unemployment in the Mediterranean may results in a steep increase of illegal fishing on stocks that are already severely depleted.